Myrtle St., Boston MA 02114
$2150 mth
1
1
10/30/2020
450 ft2
ON MARKET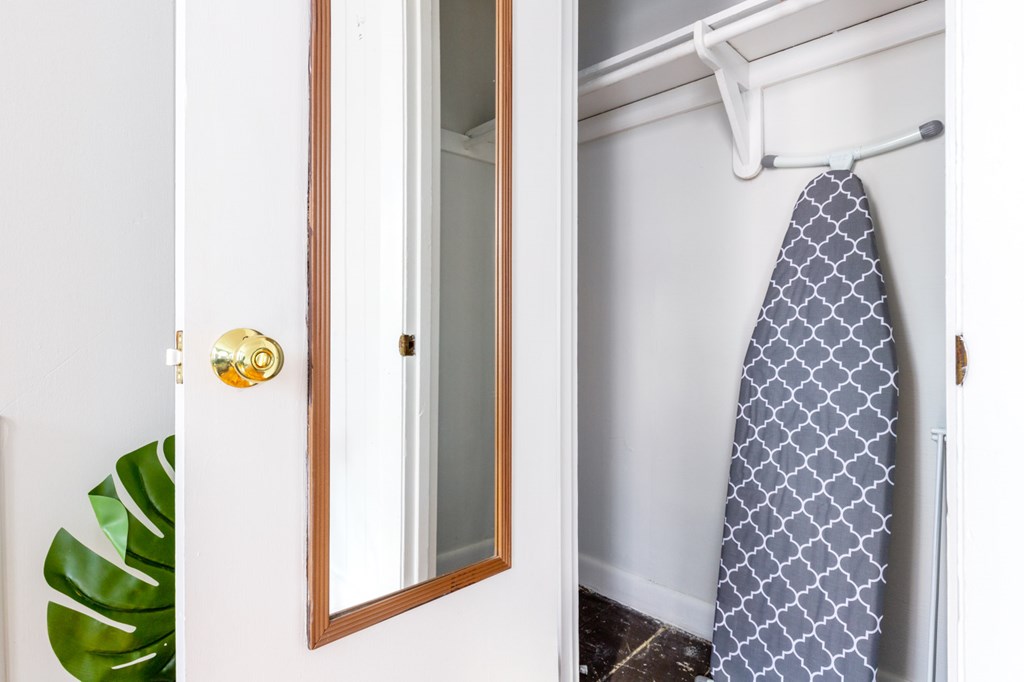 Property Details
Sq Ft: 450 ft2
Utilities Inc:
No Utilities Included
Neighborhood:
Beacon Hill
Updated: 10-24-20 at 00:08:35
Description
Prices are exclusive of any taxes or utilities. Feel at home wherever you choose to live with Blueground. You'll love this lovely Beacon Hill furnished one-bedroom apartment with its modern decor, fully equipped kitchen, and cozy living room. Ideally located, you're close to all the best that Boston has to offer! Gorgeous furniture, fully-equipped kitchen, smart TV, and a premium wireless speaker are just a few of the amenities you'll find inside this one-bedroom apartment. Ideally located in Boston, you'll find a lot to love outside as well. When you're ready to relax, you'll be happy to discover every Blueground bedroom comes with superior quality mattresses, luxury linens, and cozy towels. We handle everything so you can simply show up and start living. Sleeping Arrangements Queen Bed, 63in/160cm Building amenities may have an extra cost. (ID #BOS233)
Inquire about this listing
Map - Nearby Listings, Schools, Transportation

MLS # 234770057 List office Rental Beast, Inc. - .
Myrtle St., Boston MA 02114
1 Bed 1 Bath
$2150 mth
10/30/2020 — Move-in date
Myrtle St., Boston
1 br 1 ba
$2150 mth
Call/Text: Dean

617.821.3686 (24/7)